The artist must be the means, not the aim of art: an ambassador of principles greater than himself. -E.M.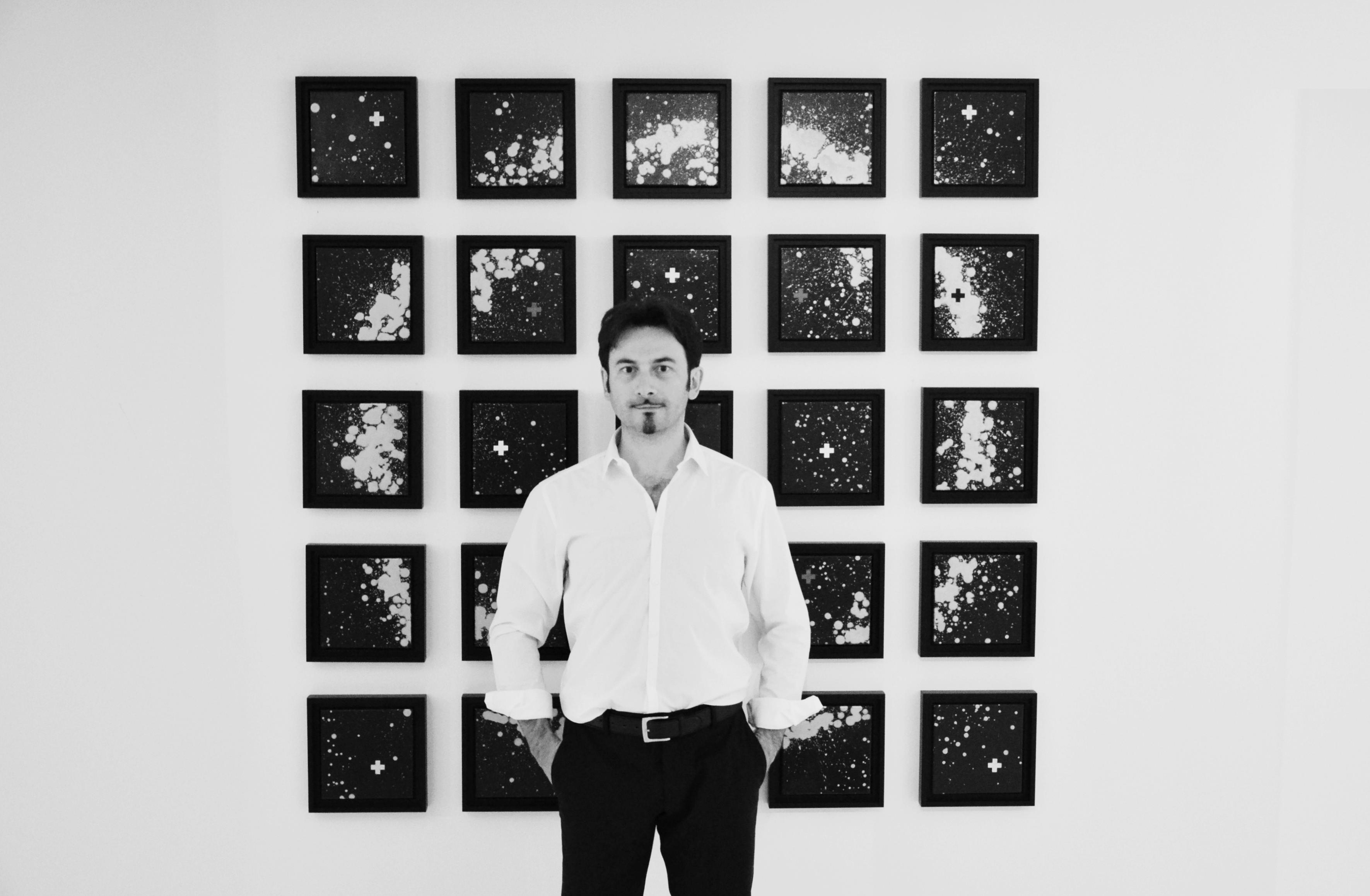 Enrico Magnani (1972) is an international Italian contemporary artist known for his works that integrate art, science, and spirituality. His first exhibition opened November 1997 in Milan. Until 2006 he worked as figurative painter and after a transition period his work has become exclusively abstract. His original abstract artworks have brought him in few years to international attention and from 2010 have been presented in museums, foundations, private galleries, and public institutions in Europe and the USA.
"Finally landed to art after an eclectic journey that has seen him for years scientific researcher in nuclear fusion, at some point in his career, Magnani has felt the need to use art to proceed in those narrow paths of knowledge where the purely rational speculation is not enough, and it is necessary to draw from the emotion as well, to that intuition that only art, at a certain level of development, can express."
Among the most important personal exhibitions of the artist it is worth mentioning: "Harmonices Mundi" (2013) and "Magnum Opus" (2016) at the Italian Cultural Institute of Prague; "Mystical Treasures" (2014) at the Museo Internazionale Italia Arte of Turin; "Cosmic Hug 4aWoman" (2015) at the Pinacoteca Ambrosiana in Milan; "Universal Flag" (2016) at ACS Gallery - Zhou B Art Center, Chicago; the retrospective "The Gold of the Earth" - One hundred works of the abstract period" (2017) at the Cloisters of San Domenico in Reggio Emilia; "Supernova - Birth to Life" (2017) at the Italian Cultural Institute of Chicago; "Supernova – Figurazioni Cosmiche" (2018) at the Sala del Cenacolo at the Chamber of Deputies in Rome; "Searching the Unknown - The Dark Matter Collection" (2019) at CERN (European Organization for Nuclear Research) in Geneva; "Searching the Unknown – The Dark Matter Collection" (2019) at GSSI (Gran Sasso Science Institute) in L'Aquila.
MY STORY

How I became an artist - from science to art
Italian with English subtitles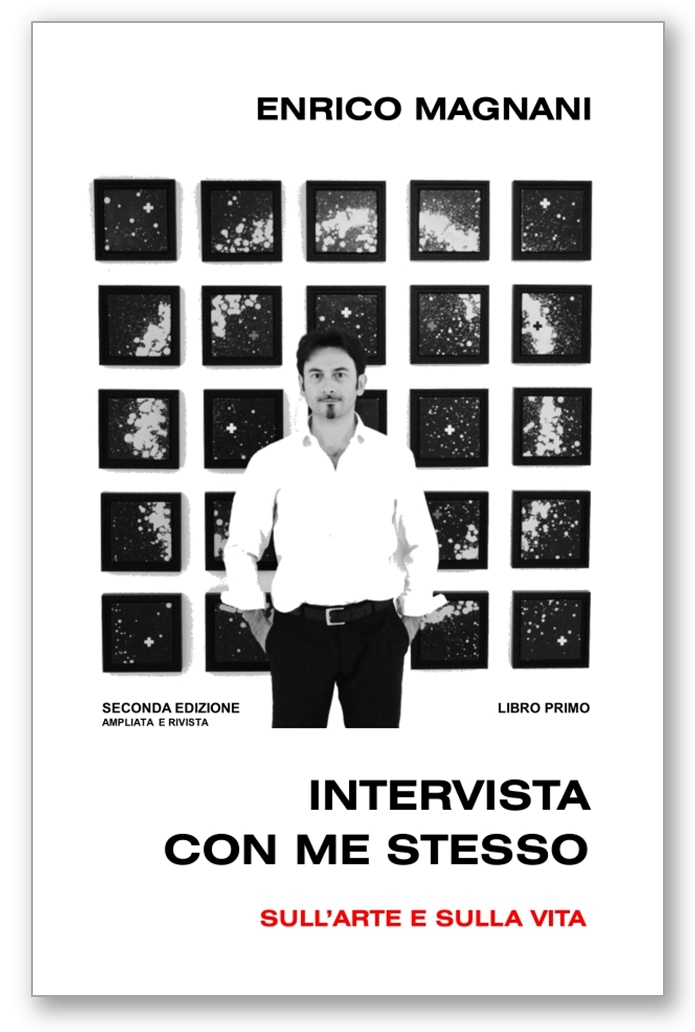 Anecdotes, stories and thoughts - Behind the scenes of a life between art and science. Pocket Book

.



ITALIAN EDITION ONLY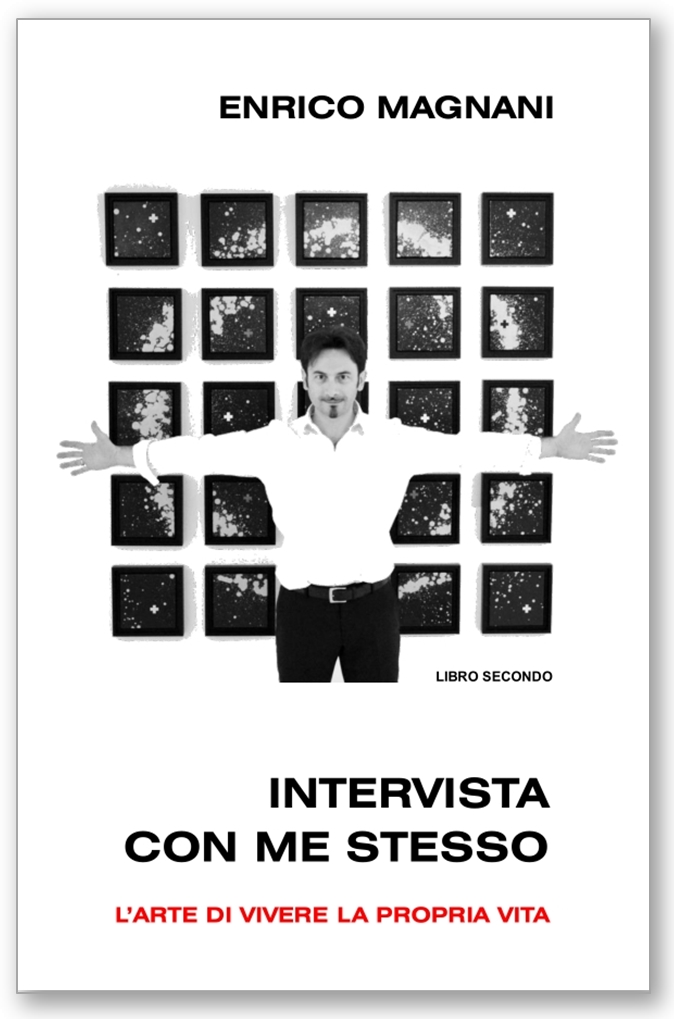 L'arte di vivere la propria vita
Based on his own life experience, passed from science to art, the author proposes tools and strategies to implement change in a simple and effective way. Pocket Book.
ITALIAN EDITION ONLY