COSMIC CINE FILM FESTIVAL 2014
Build a Bridge
MUNICH - ZURICH - KARLSRUHE - DARMSTADT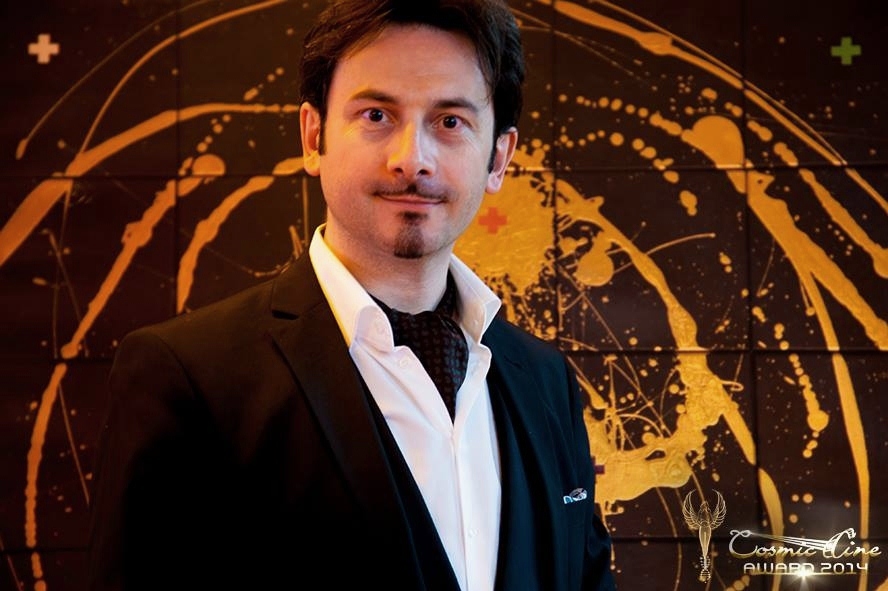 ENRICO MAGNANI is the ARTIST OF THE YEAR for the city of KARLSRUHE

Enrico Magnani's artworks on display at Universum City Karlsruhe from 3rd to 9th of April, and at Mathäser Filmpalast Munich on the 11th of April, during the Gala Award Ceremony (Red Carpet Celebration).


On the 5th of April, 18.30 - 20.30, in Universum City Karlsruhe, projection of the non-competing movie "Mystical Treasures - On the way to inner Gold". An Interview with the artist will follow.


COSMIC CINE FILM FESTIVAL

Cosmic Cine Film Festival is the festival for sustainability, consciousness, and creativity. In Germany and Switzerland the best "Open - Mind - Movies" for a better future under the slogan "Build a Bridge" will be nominated and shown in the cities of Munich, Zurich , Karlsruhe, and Darmstadt. During a week the audience can watch and choose the best movie that will receive the Cosmic Angel Crystal Cup during the Award Gala in Munich. An award for films that inspire the world, films giving a long-term impulse, opening your eyes on new perspectives and innovative ideas, or simply going straight into your heart and touching your soul - for a happy future for our children and next generations.
COSMIC CINE FILM FESTIVAL
5th April 2014 - Karlsruhe, Germany

Projection of the non-competing movie "Mystical Treasures" and presentation of the Cosmic Hug Project - Karlsruhe, 5th April 2014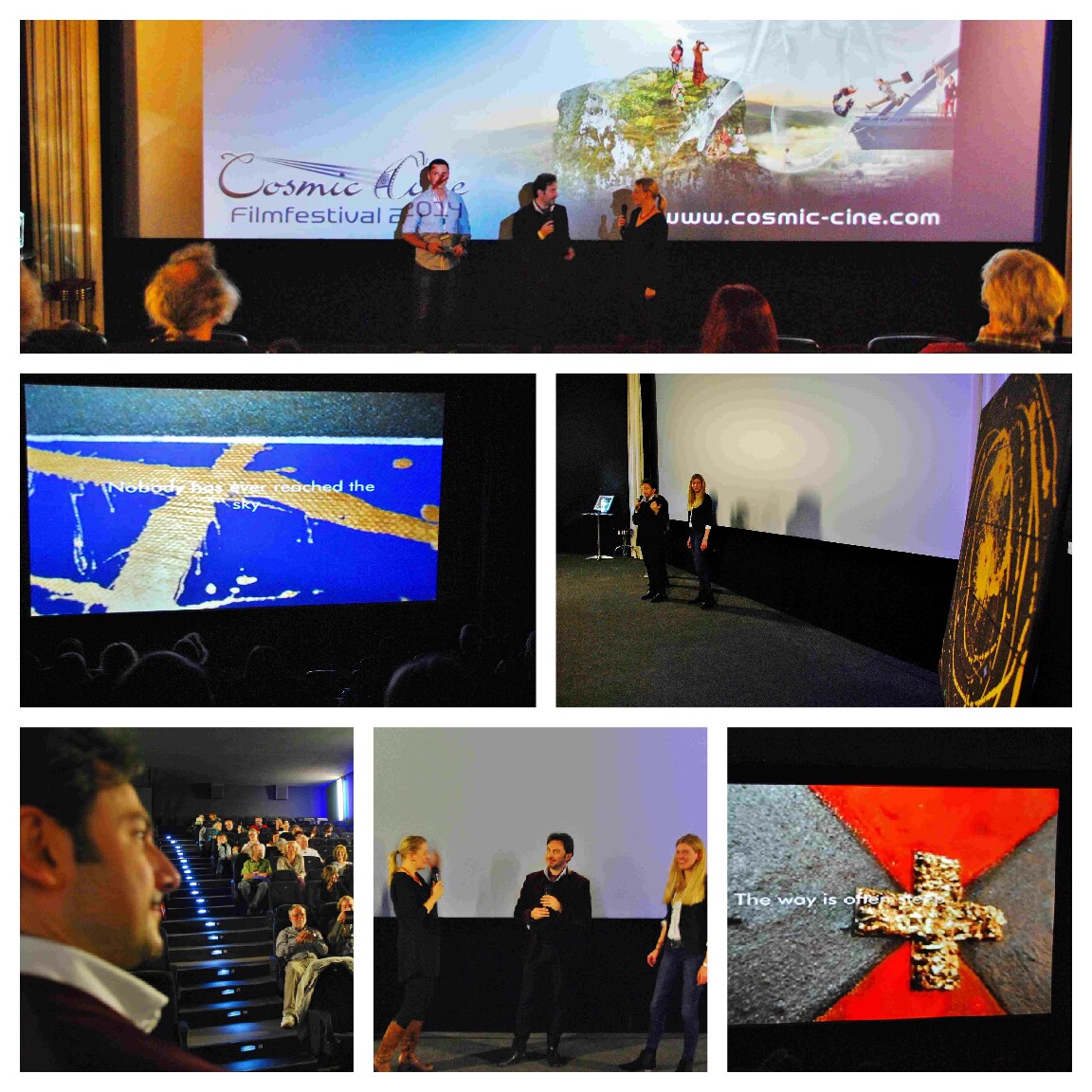 COSMIC HUG PROJECT meets COSMIC CINE FILM FESTIVAL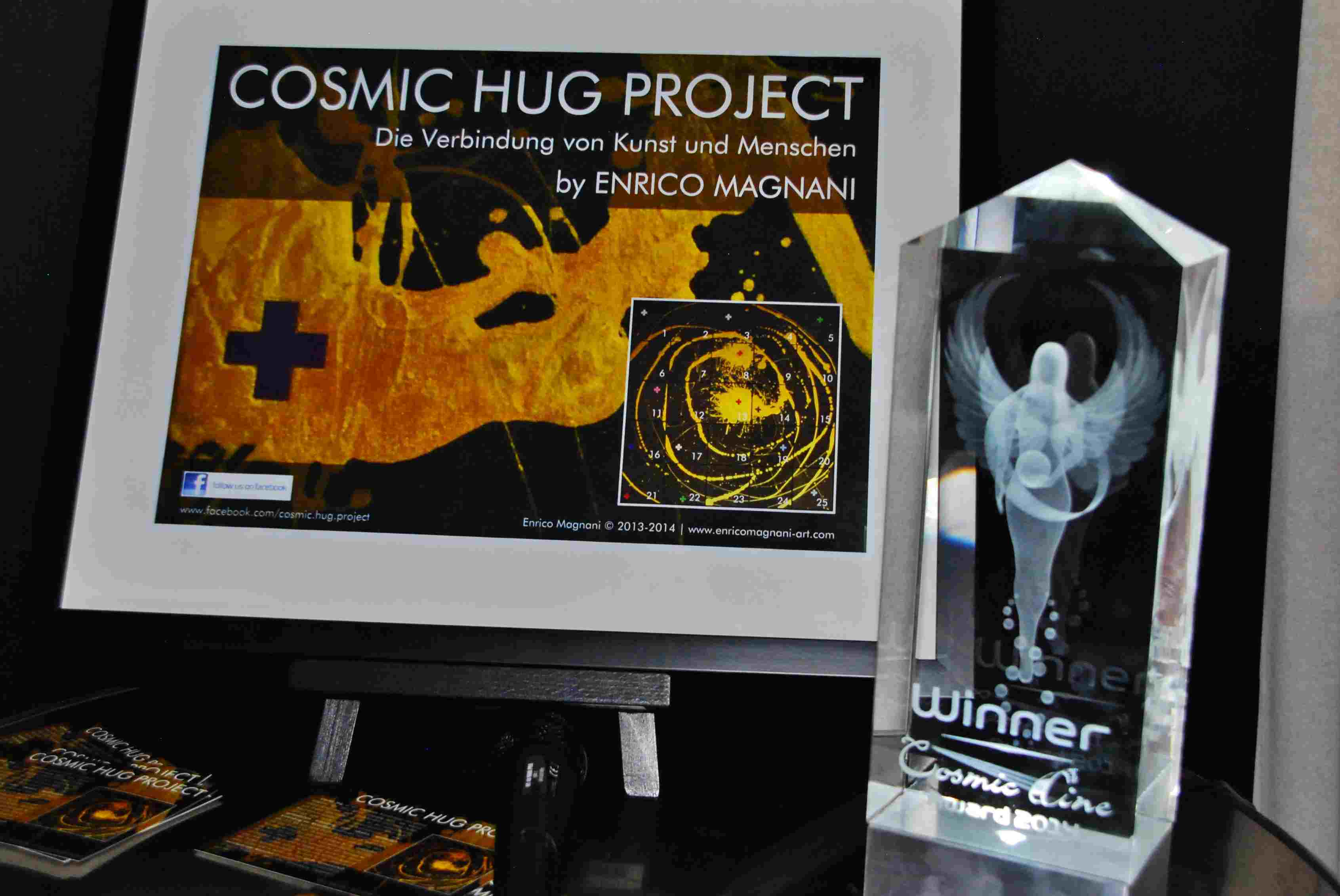 COSMIC CINE FILM FESTIVAL - GALA AWARD
11 April 2014 - Munich, Germany