Virtual Exhibition

REAL ARTWORKS IN A VIRTUAL SPACE
A groupexhibition curated by Sergio Gomez
14 February - 31 March, 2021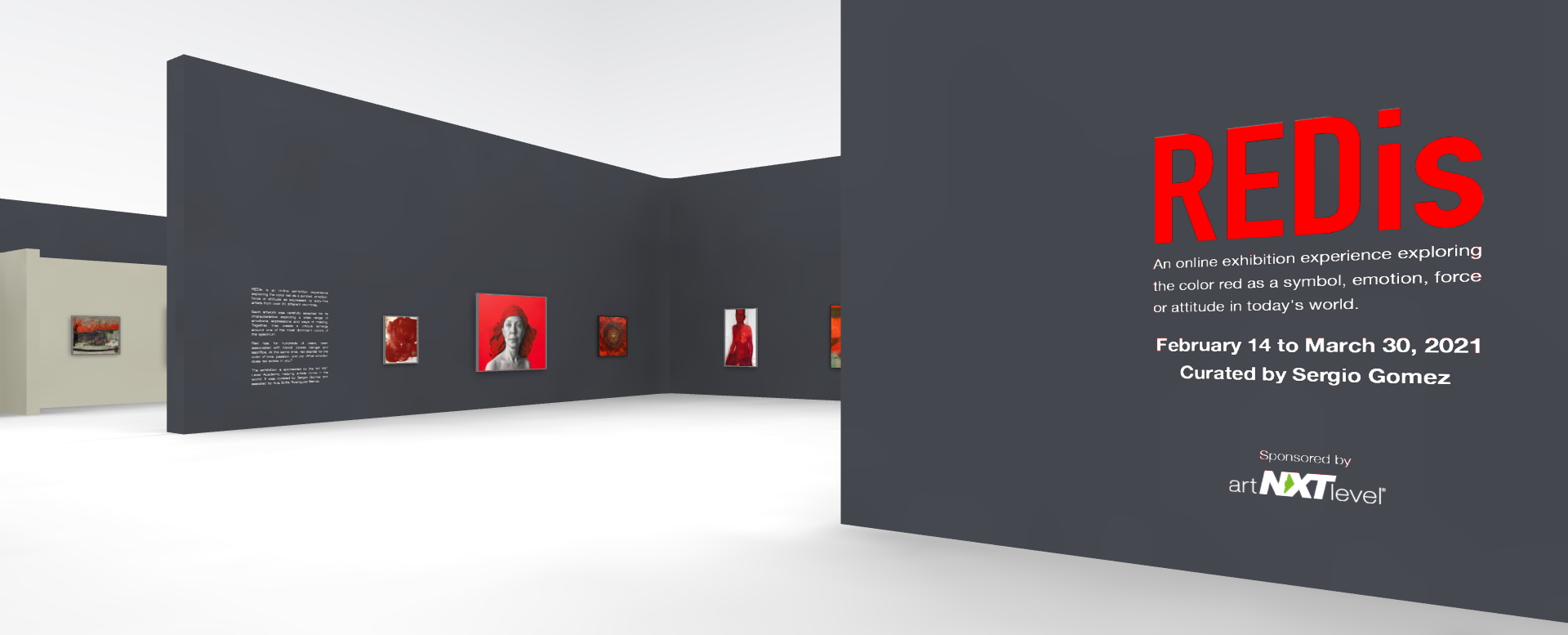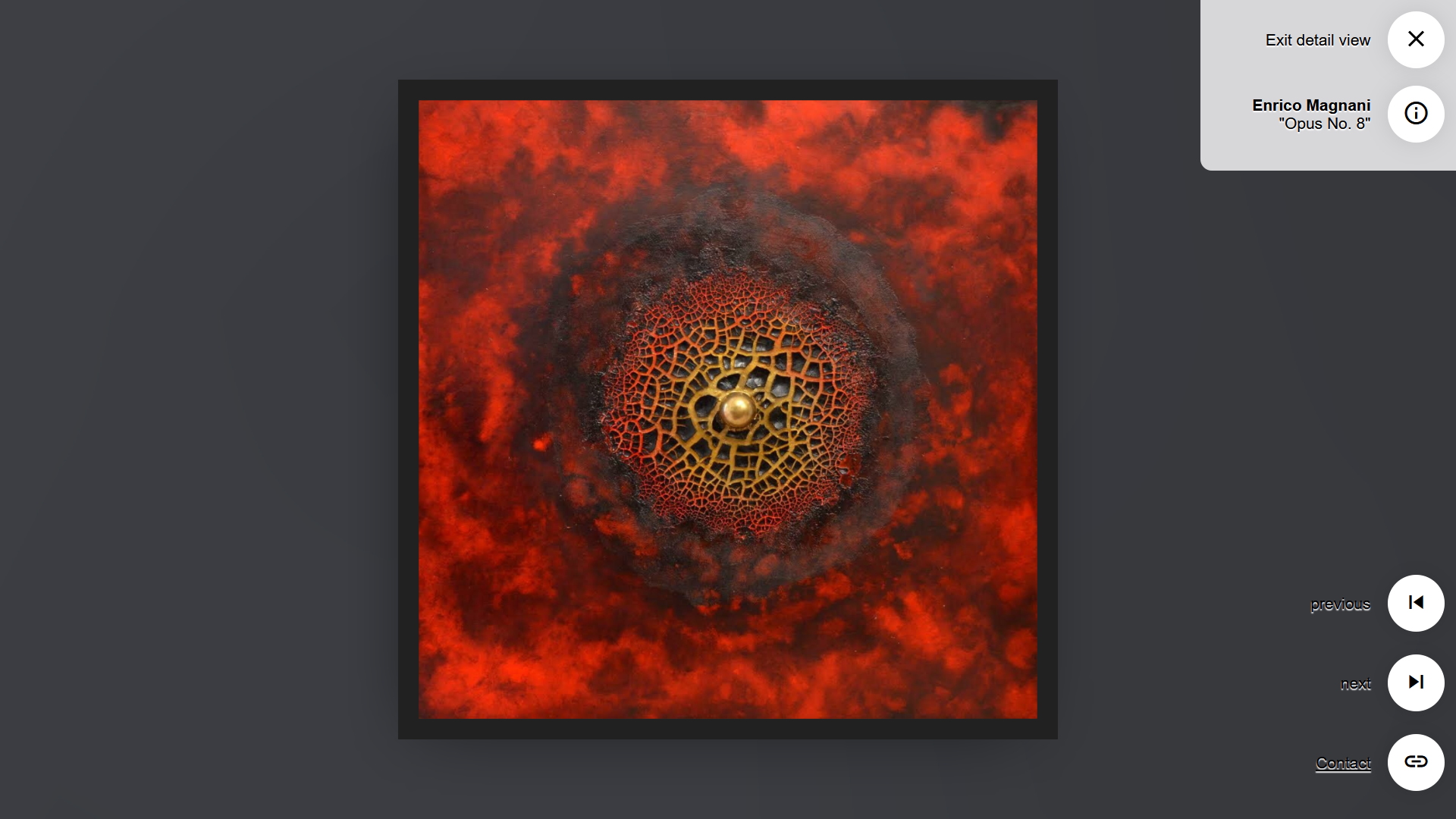 REDis is an online exhibition experience exploring the color red as a symbol, emotion, force or attitude as expressed by sixty-five artists from over 20 different countries.
Each artwork was carefully selected for its characteristics exploring a wide range of emotions, expressions and ways of making. Together, they create a unique synergy around one of the most dominant colors of the spectrum.
Red has, for hundreds of years, been associated with blood, power, danger and sacrifice. At the same time, red stands for the color of love, passion, and joy. What emotion does red evoke in you?
The exhibition is sponsored by the Art NXT Level Academy, helping artists thrive in the world. It was curated by Sergio Gomez and assisted by Ana Sofia Rodriguez Bernal.
***