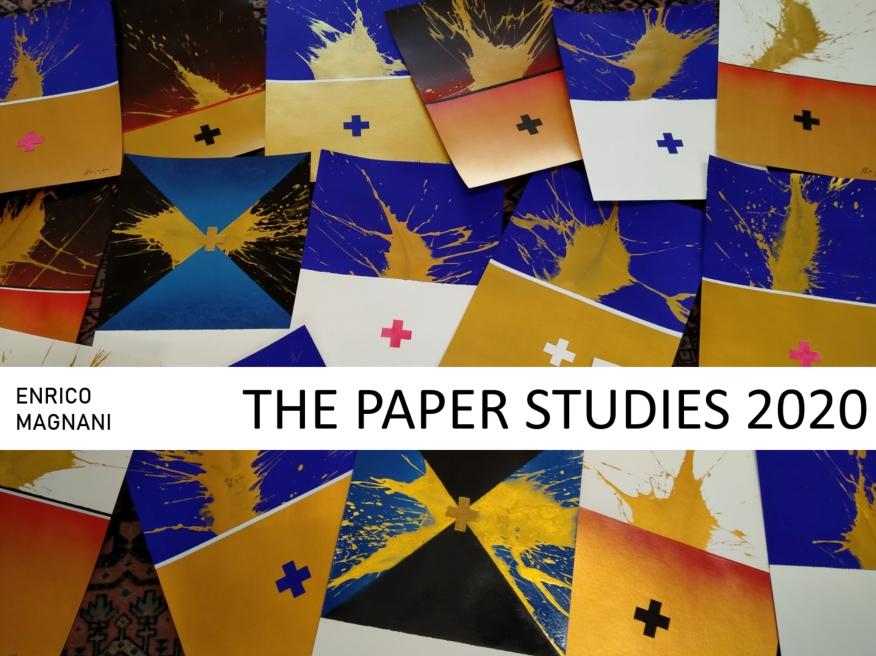 THE PAPER STUDIES
Enrico Magnani
for
ARTIST SUPPORT PLEDGE
Following the difficult situation that the art world is experiencing in this moment, a worldwide initiative was born: "#artistsupportpledge" (commitment to support the artist), which I decided to join with great pleasure.
All the artworks present in this collection are original artworks by Enrico Magnani, available for sale at reduced price in the frame of #artistsupportpledge.
The concept is a simple one. Artists post images of their work, on Instagram which they are willing to sell for no more than 200 € each (not including shipping). Anyone can buy the work. Every time an artist reaches 1000 € of sales, they pledge to spend 200 € on another artist's work.
.
To make a pledge, post your work with the #artistsupportpledge and follow the # to see everyone else's work. Keep updated on new opportunities and announcements @artistsupportpledge Repost and tell your friends, colleagues and collectors.
Let generosity be infectious.
More info about the initiative at: http://matthewburrows.org/artist-support-pledge
about the PAPER STUDIES
Paper Studies is a series of studies created with mixed media on cardboard. The idea is that of the variation on the theme inspired by major works, for which it would be impossible to carry out tests in large quantities. From this idea severalgroups of works were born, subdivided by themes and style: the launches of color, the casting of tar, the archetypal geometries... The agility of the work on paper, even with the limits that the support imposes, allows to easily explore the different color combinations, the different shapes and the various techniques that can eventually be used as a sketch for works on a larger scale.
All the artworks present in this collection are original and unique artworks by Enrico Magnani, signed and archived.
To buy the Paper Studies pleasewrite to: mail@enricomagnani-art.com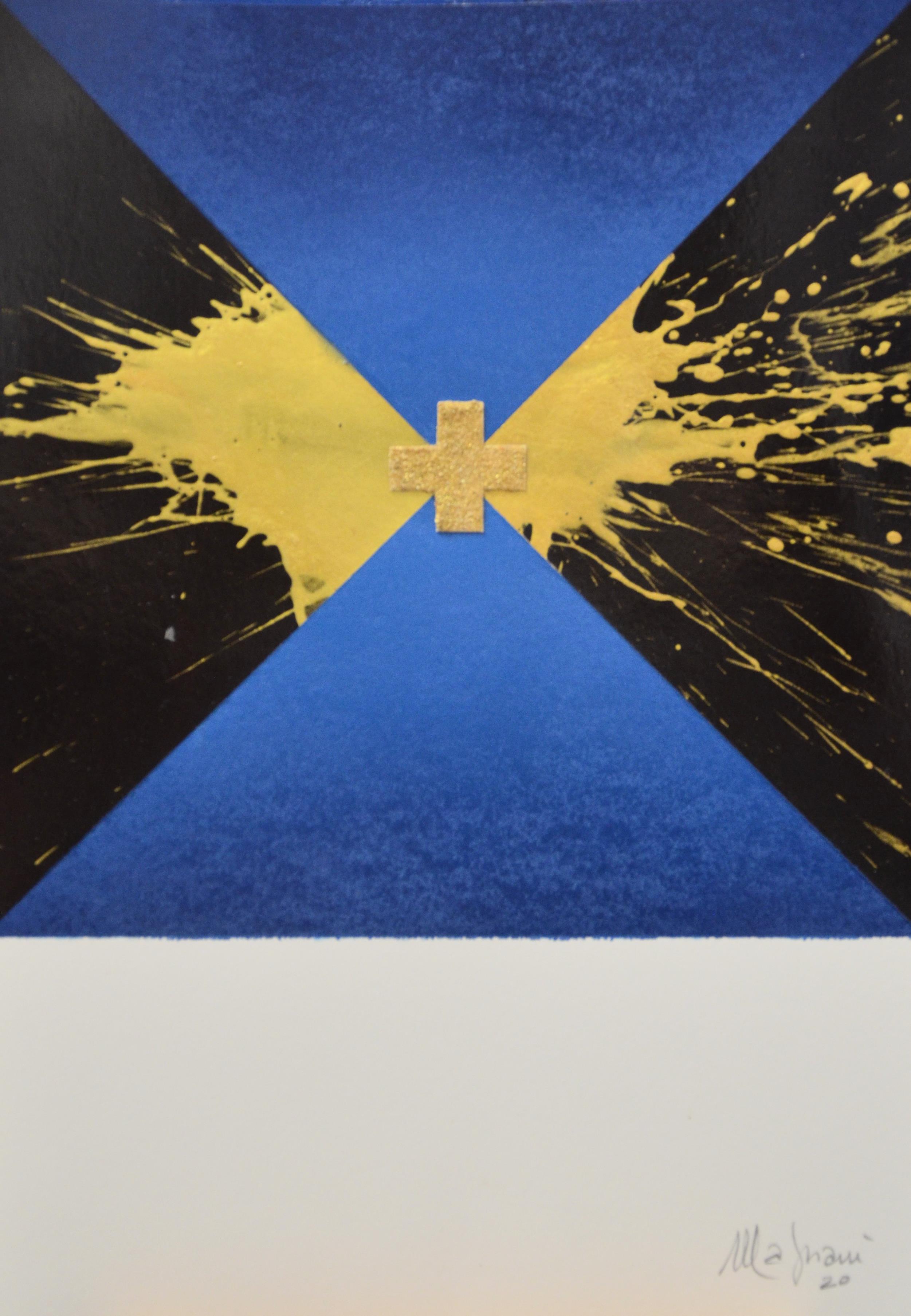 Paper Study - PS20-11, 2020

Mixed technique on cardboard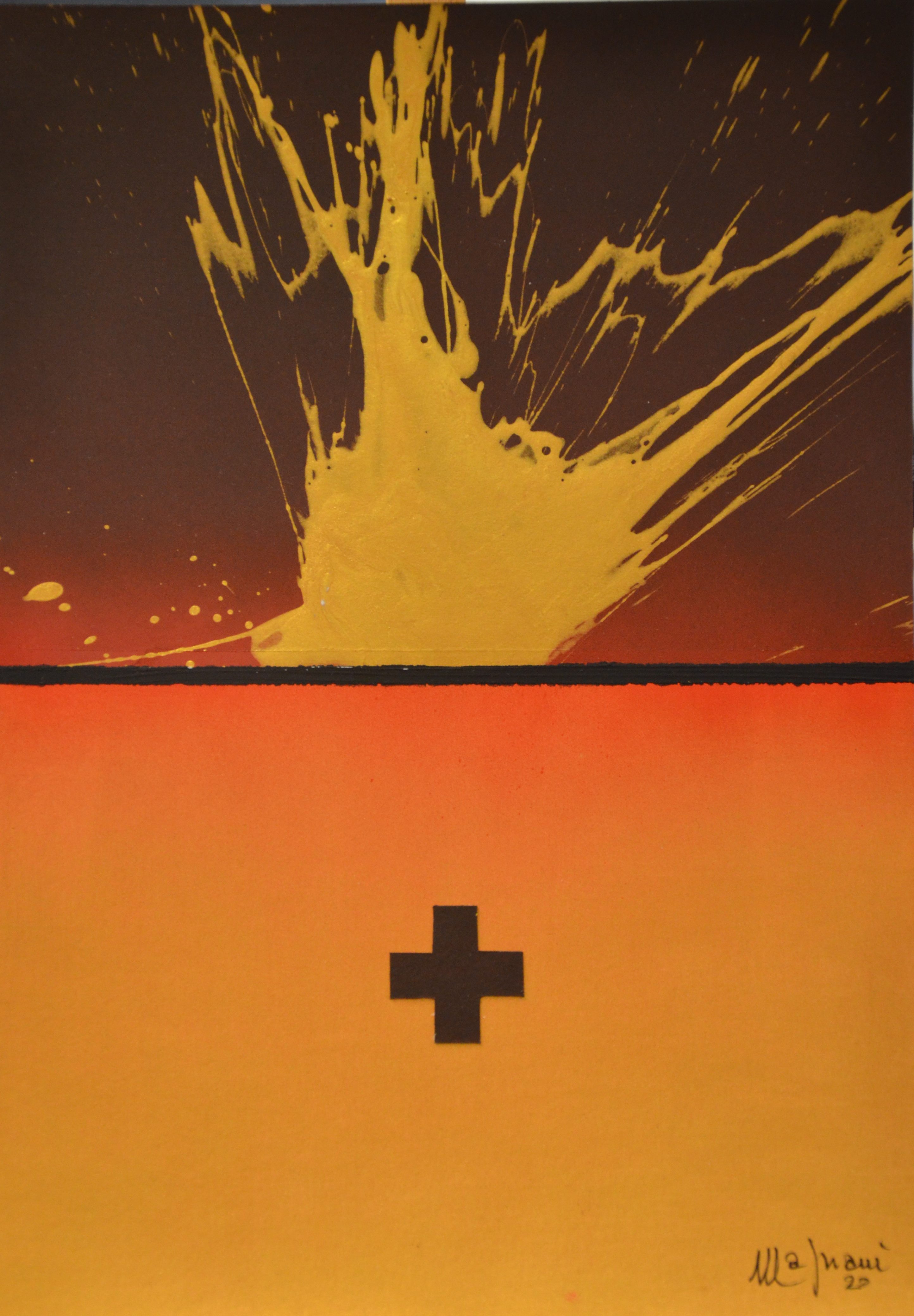 Paper Study - PS20-2, 2020

Mixed technique on cardboard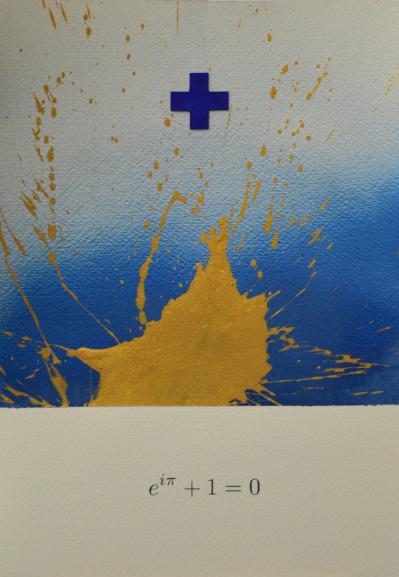 Paper Study - PS20-E10, 2020

Mixed technique on cardboard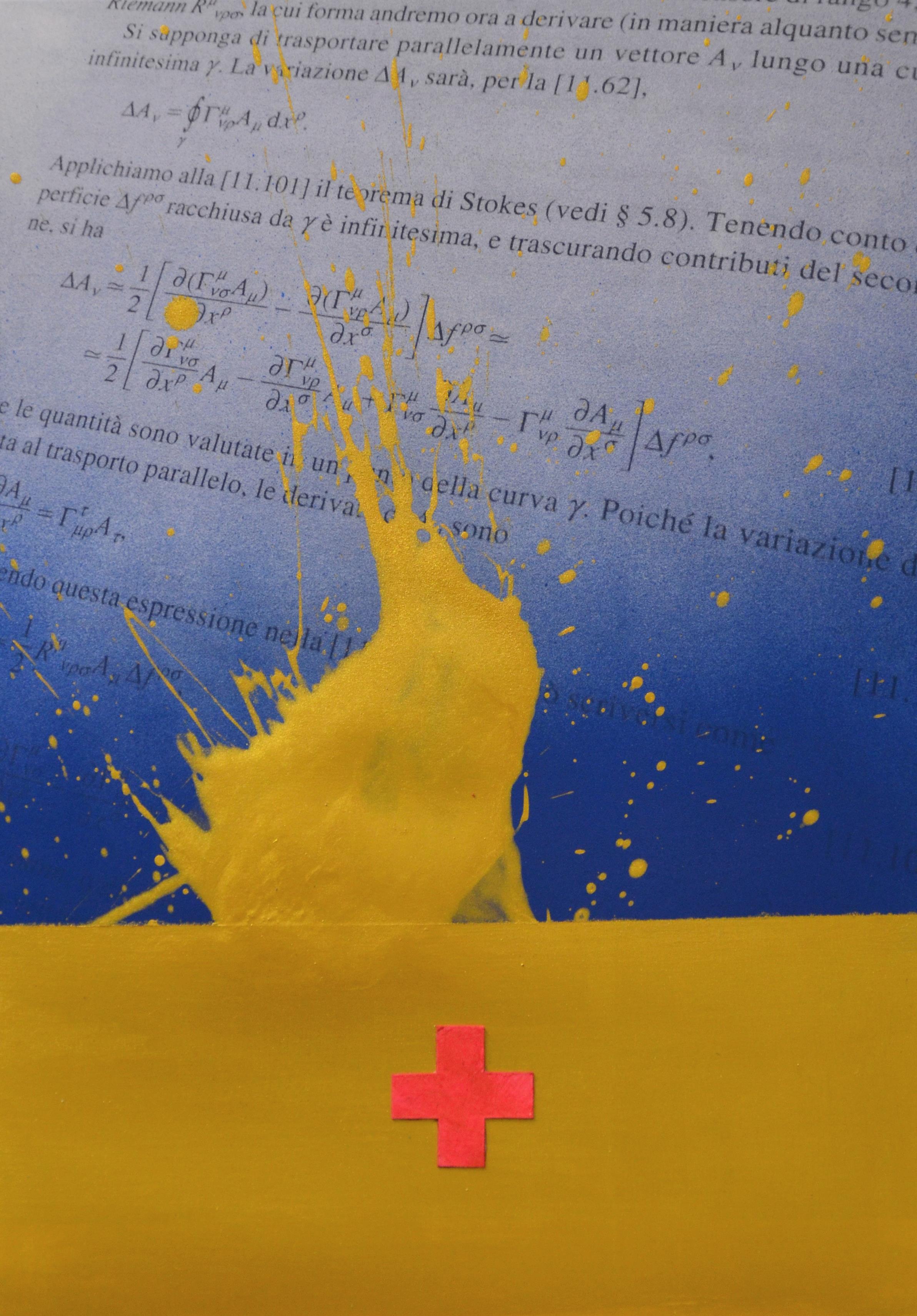 Paper Study - PS20-R1, 2020

Mixed technique on cardboard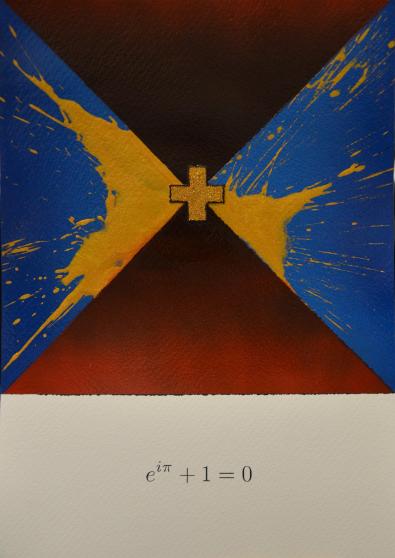 Paper Study - PS20-E3, 2020

Mixed technique on cardboard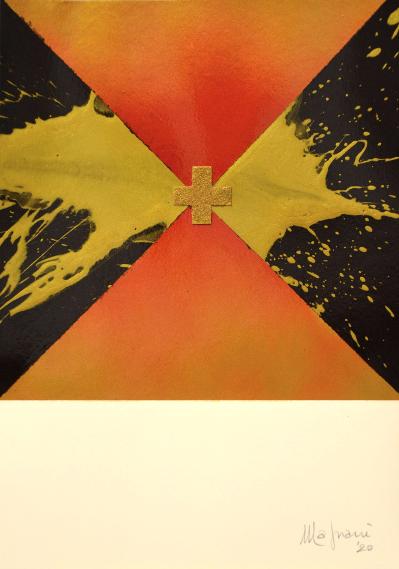 Paper Study - PS20-4, 2020

Mixed technique on cardboard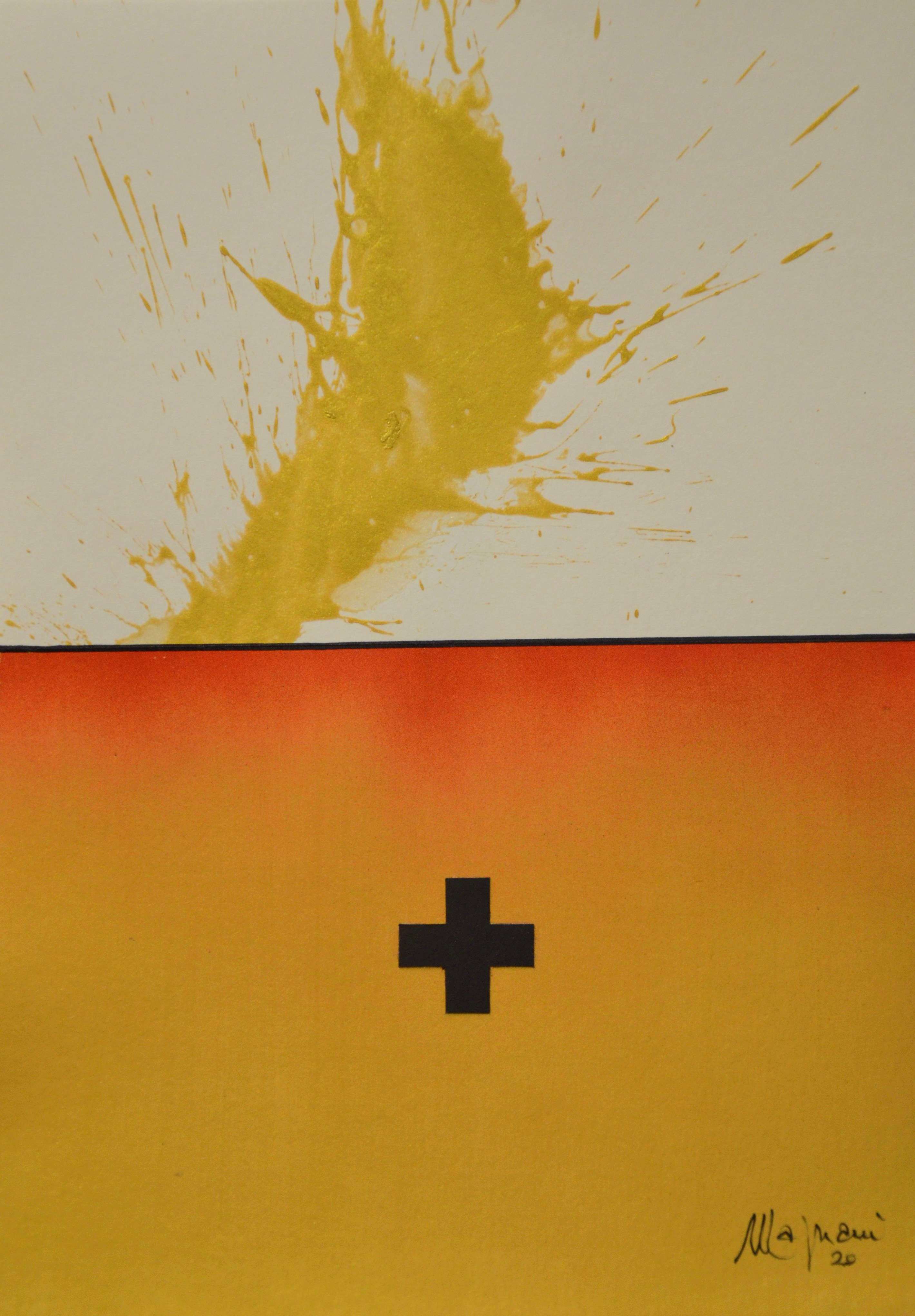 Paper Study - PS20-6, 2020

Mixed technique on cardboard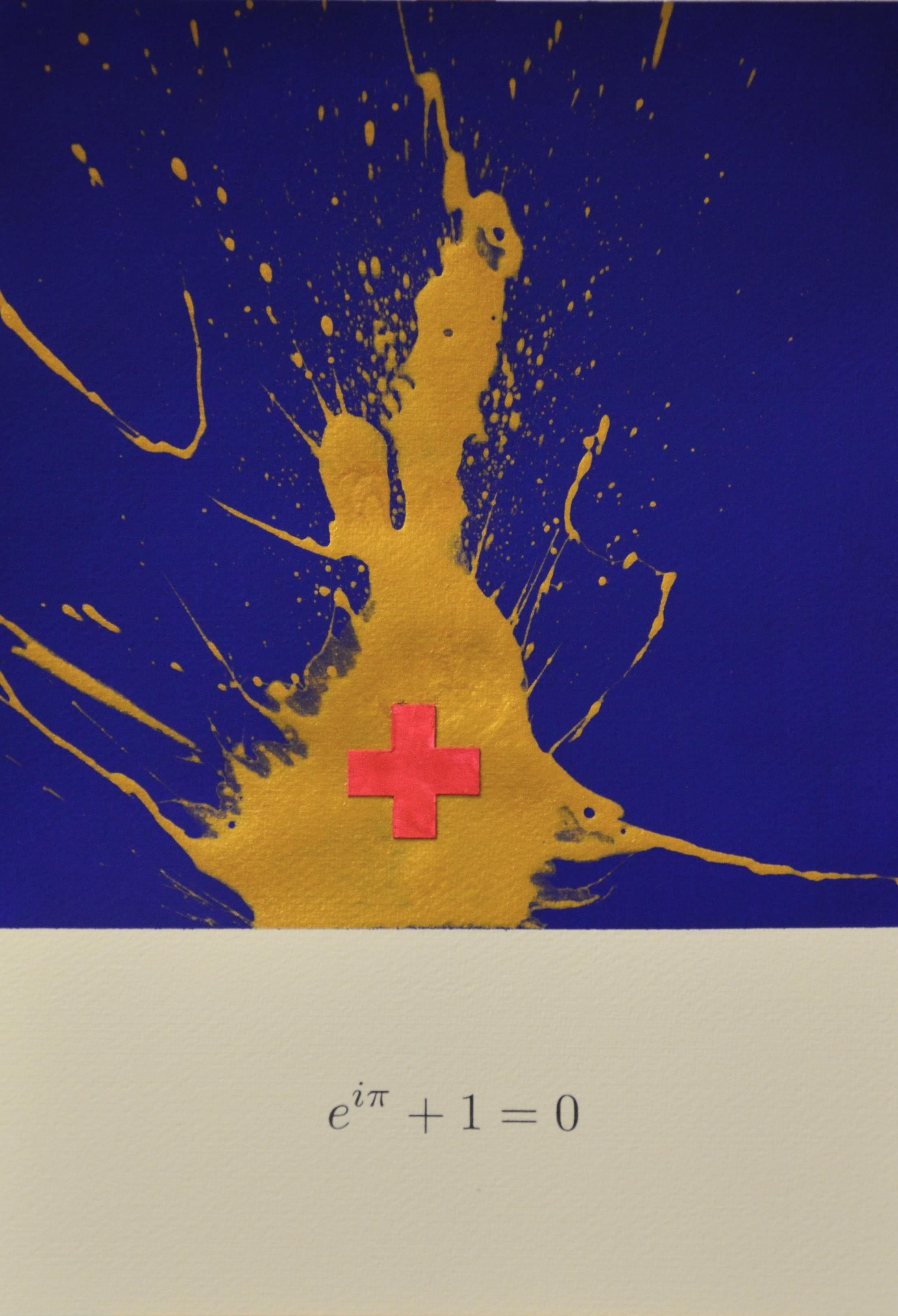 Paper Study - PS20-E5, 2020

Mixed technique on cardboard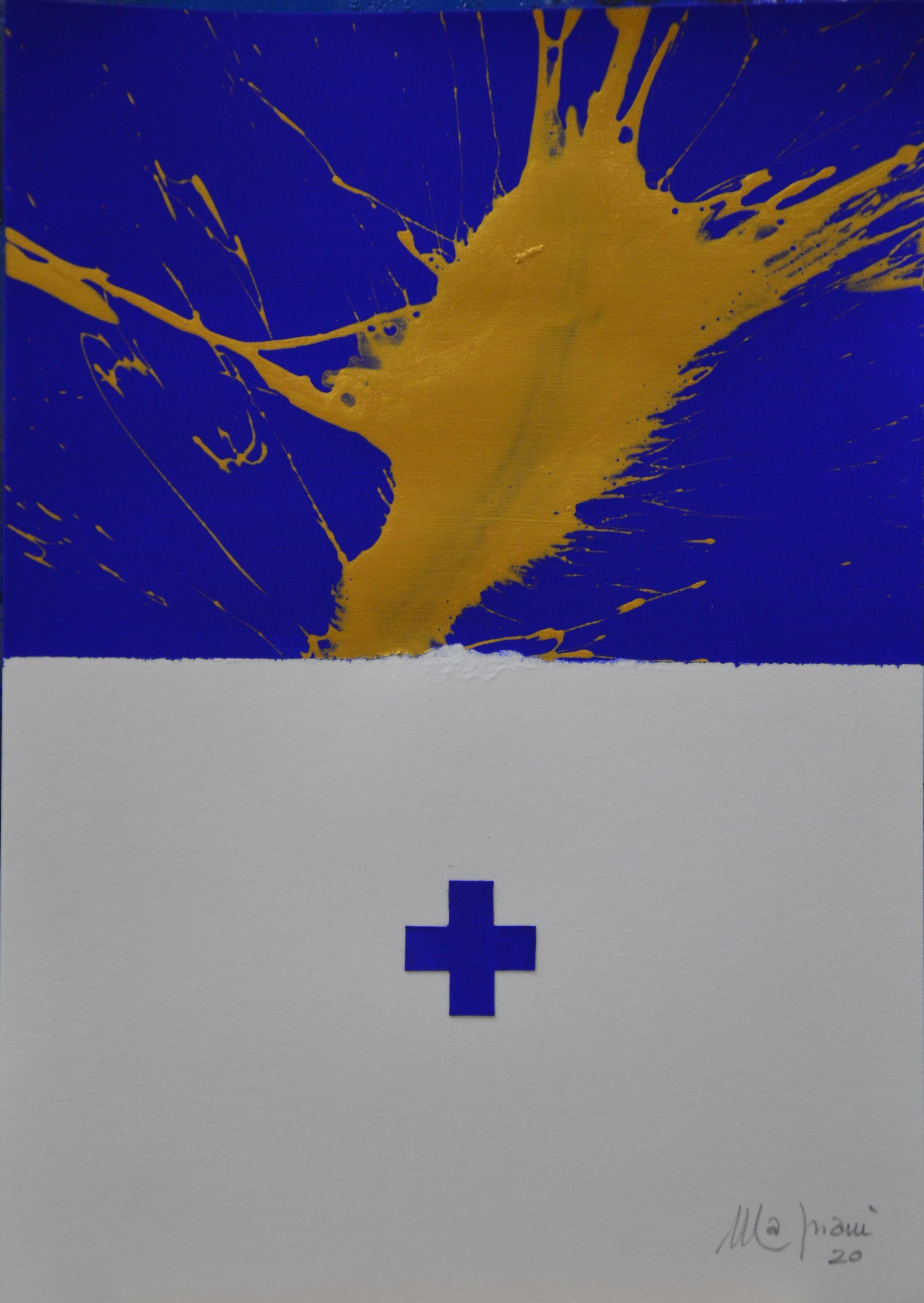 Paper Study - PS20-18, 2020

Mixed technique on cardboard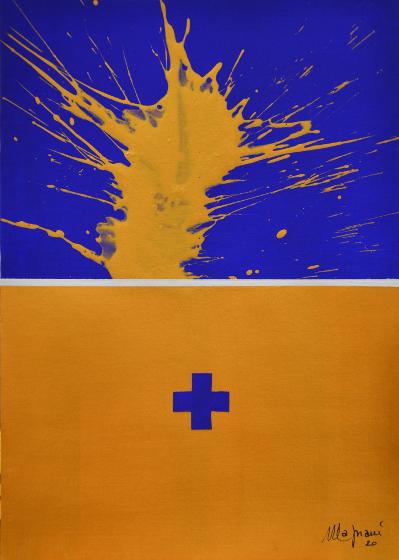 Paper Study - PS20-12, 2020

Mixed technique on cardboard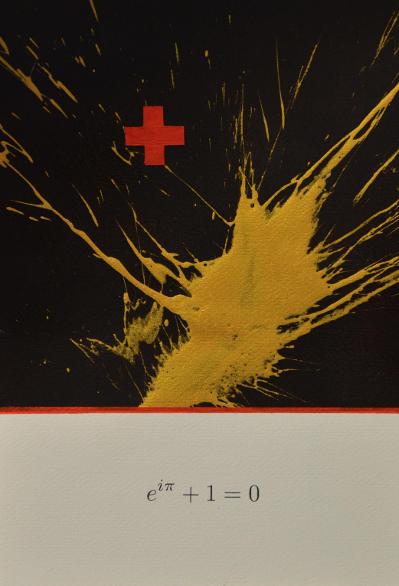 Paper Study - PS20-E7, 2020

Mixed technique on cardboard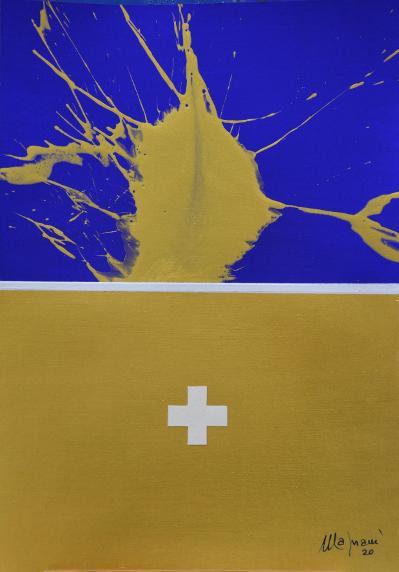 Paper Study - PS20-16, 2020

Mixed technique on cardboard